Can any member please advise me who I should get in touch with for a replacement blue car book which has gone missing...Cheers...Mudguard.
---
---
My car's blue book, the blue book for my car, or, alternatively, my blue car-book. I have a red car and a green car, both books are blue.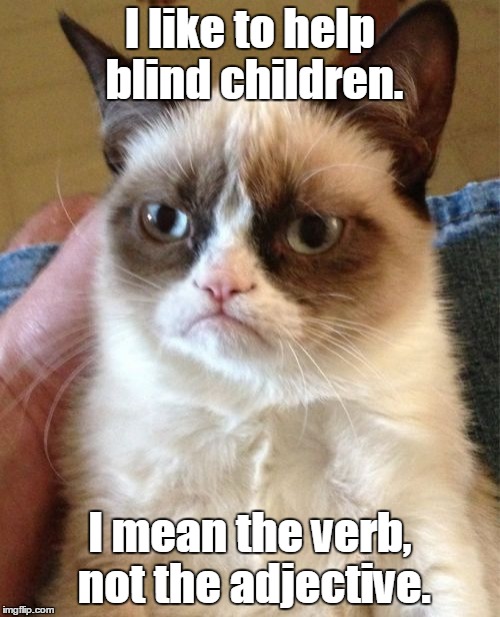 ---
Thanks members...Cheers...
---